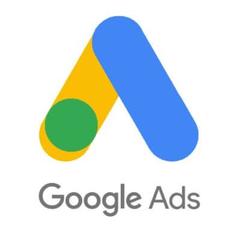 The answer is yes! Google AdWords top placement is pushing down more and more organic SEO links. The top 3 or 4 spots in Google is becoming a "pay to play" space.
When deciding to use AdWords as part of your marketing strategy, we recommend doing the following:
Review and make changes to your campaign weekly.

Establish your budget, and know exactly how much your are spending on the keywords that matter most to your business.

Have compelling offers that will make people click on your ads

Bid on your business name, this will help protect your business against competitors stealing your clicks!

Work with a Google Partner Agency to ensure your campaigns are optimized to match your goals.
Benefits of Google AdWords
Top place ranking

Target specific location

You set the budget so you know exactly how much you will spend.

Target keywords that are important to you
We work with many restoration companies that say they do not want to use Google AdWords. The tendency is for restoration companies to spend too much money and not receive the rewards for this type of marketing. Google AdWords can be very profitable for your business as long as you are working with a company that understands your goals, and creates a campaign to match.
Contact us for a Free AdWords Consultation.