A value proposition refers to the value a company promises to deliver. It's often what makes a customer choose you over your competitors. We are finding, more and more, that when a company identifies their unique value propositions in the industry, success follows, especially when your marketing team can align your online "brand" to your value.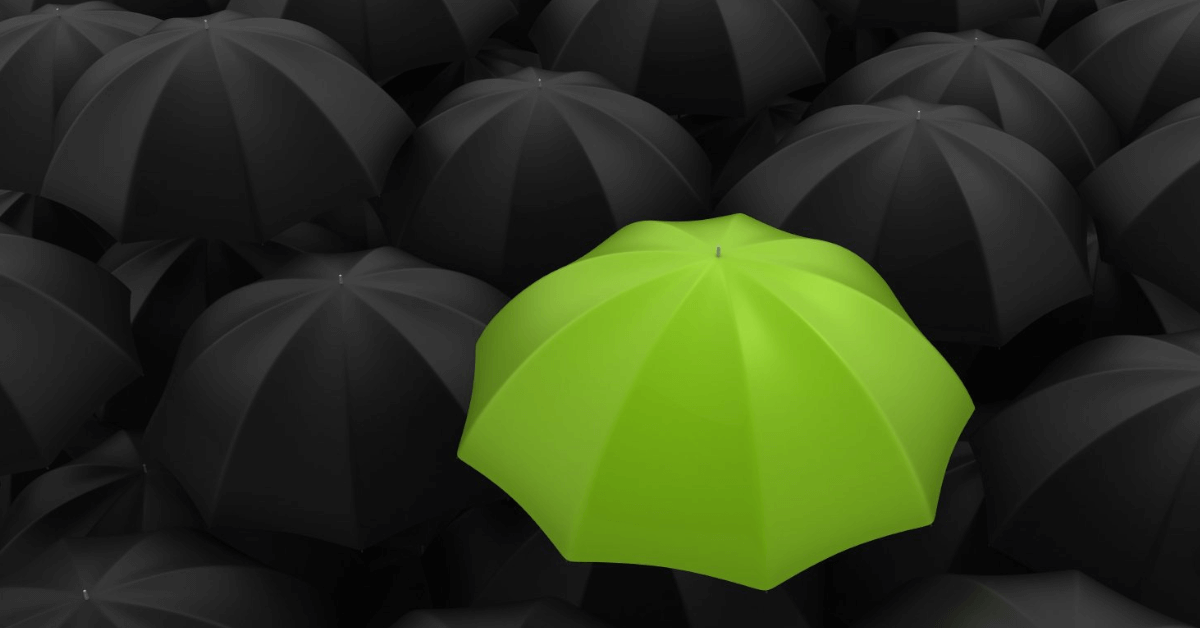 What Makes You Different From the Next Guy?
Free estimates? Nearly everybody does that. 60-minute response? Same. Works with insurance companies? Of course you do; they pay the bills. Think outside the box. Below are some value propositions we've identified as especially "valuable" for increasing leads and conversions.
Workmanship Guarantee: Do you guarantee your work? A workmanship guarantee means that if a property owner finds more problems related to the loss or your work after the project wraps, you'll go back out and help make it right if you can.
Demographic Info: Are you a veteran-owned, minority-owned, or women-owned company? While it may seem odd to advertise something that is essentially personal, the data we've gathered from Google PPC shows that ads that include those callouts in the content see higher conversion rates. Adding demographic information like that to your branding personalizes your company and automatically makes your ad or your listing different.
Eco-Friendly: Do you try to use eco-friendly products? "Going Green" is trending nowadays because more people are prioritizing that attribute in their purchasing decisions, and that extends to who they hire to work in their home or business.
Years of Experience: Chances are, even if you are a new kid on the block, you've gathered together a crew with a lot of experience working with restoration projects. Consider the accumulated years of experience among your techs as well as how long your business has been in operation. A tech's salary is often dependent on their experience for a reason – it's valuable. You can use that value in your marketing as well.
Community Engagement: Our most successful clients are those who are heavily invested in the well-being of their local communities through charities, sponsorships, and online engagement. Let your marketing team know when you get involved, so we can celebrate you! While it's good to do something because it's the right thing to do, not because you want publicity or free advertising, your willingness and enthusiasm for local causes make you different from the big franchises. Wouldn't you trust a "company with a conscience" more? Also, consider if you had the choice between a company who supported the same organization as you do and one who doesn't. Who would you choose?
Reviews: Reputation & Industry Authority
Your online reputation is controlled by the quantity and quality of the reviews left behind by satisfied customers. Today's business owner cannot be passive about soliciting reviews. Other than word-of-mouth, it's how past customers can let potential customers know about their great experience working with your company.
Final Walk-Through Question: A very easy but very powerful way to ensure that someone will want to go online to leave a review is if, during the final walk-through when the project is complete, the project manager asks one important question: "Would you recommend us to someone else if they needed help?" It is a natural part of the conversation when trying to gauge their level of satisfaction with your work. It is also an introduction to let them know where you'd like them to leave a review about your company. The QR code review cards provided by Virtual Vision make it simple for them to go online and leave a review. Let us know if you need more.
References From Someone They Know: Providing references has been industry standard since commerce began. Potential customers want to know if you've provided excellent service to other people in their area, and, even better, to someone they might know. If your company has helped any local businesses, for instance, ask that business if you can use them as a reference. If they agree, we can use their name recognition to generate industry and location authority for your online reputation.
Value Proposition Marketing: Virtual Vision is Taking Your Company to the Next Level Online
Your marketing team at Virtual Vision is able to leverage your company's value propositions to enhance your digital marketing presence and efforts. Contact us soon so we can have this important conversation and get started.