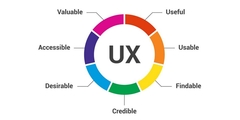 We all know that first impressions are very important. Many restoration companies spend money on these things for their first impression:
Top of the line trucks with expensive design wraps

Paying a marketing person to drive around in a company vehicle to shake hands with insurance agents, plumbers & property mangers.

Uniforms for employees
All important impression items for your company, but how many of those items have made your phone ring in the last day, week or month? Its Hard to Track those things.
A website, however, is very easy to track its success, and since 95% of people searching for a home service are using Google search first, this needs to become a priority. A potential customer takes 0.05 seconds to decide if they stay or leave on a website. 0.05 seconds for gaining or losing a customer. You have a lot riding on that first impression.
These are some questions to ask yourself about your site:
Do I have a simple clean design?

How easy is it to dial my phone number?

Do they know I am open 24/7 and take emergency calls?

Can they see what kinds of services I offer?

What area do I service?

What are my past customers saying about my service?

Can they see who my employees and coworkers are?
When a potential customer is at point of crises, they need to be able to access this information quickly, and on their phone in many cases. If your Google analytics are telling you that people are coming to your website but not taking action, its time to review your website usability. ( UX - User Experience )
Remember....If they leave your website without contacting you, they are most likely calling your competitor.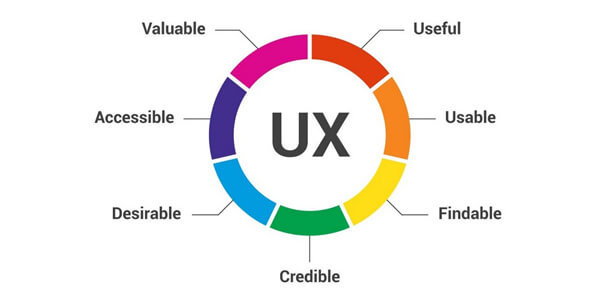 Click here for a detailed website score and UX report for your restoration and cleaning website.