Read Why Our Clients are the Most Satisfied Clients!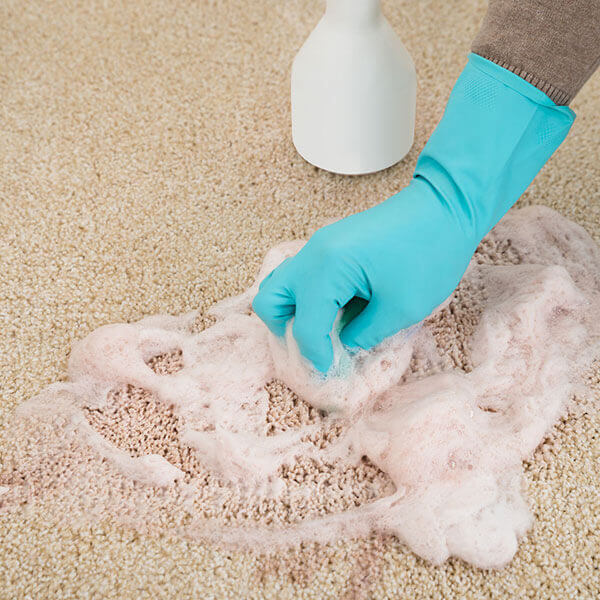 Prior to working with Virtual Vision Service Master lacked an audience on their Facebook page. We created a new, SEO rich website for Service Master and setup Facebook Marketing to build a bigger audience and let the audience learn who Service Master really is.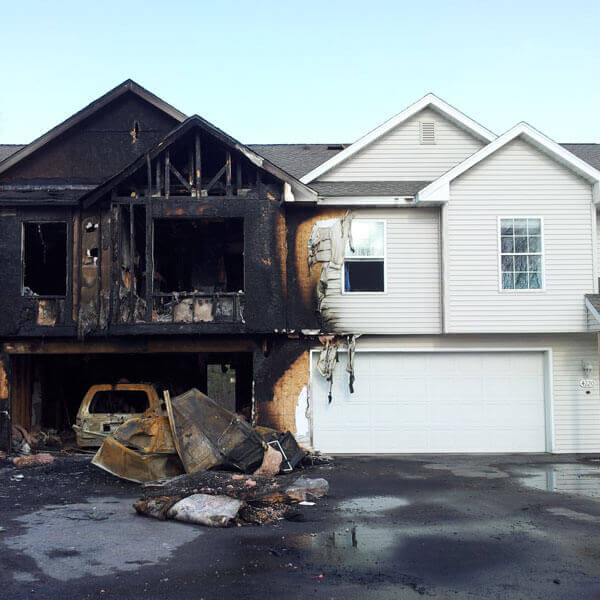 Northstar wasn't getting enough traffic to their website. With the help of Virtual Vision Northstar grew not only their web traffic, but also increased customer engagement via form submissions and reviews.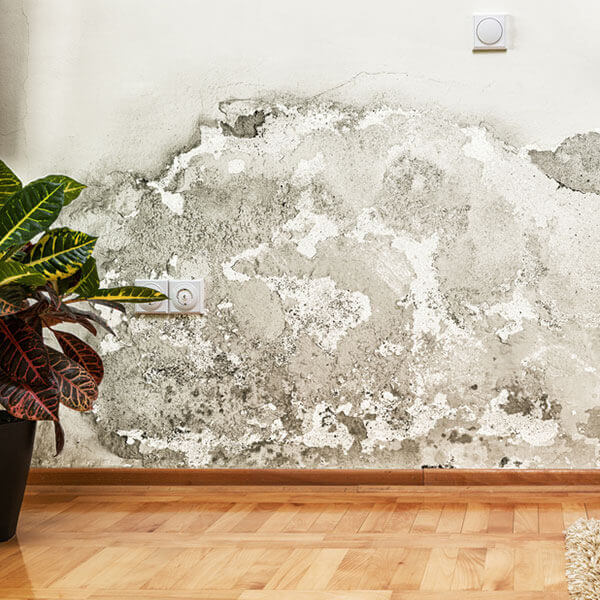 This company didn't love the relationship they had with their previous web and marketing agency. Moving to Virtual Vision has erased their digital worries away. In just one month Virtual Vision increased their leads and calls from ads.